Access TradeLocker
BETA
You now have exclusive access to test the trading platform of the future and have your say in guiding this product to the best the market has to offer. Introducing TradeLocker Beta* powered by TradingView™ and packed with advanced features for a more accurate trading experience.
What is TradeLocker?
TradeLocker is a new fan favorite offering the same functionality as MetaTrader, only on a more modern interface and with superior charting features. Discover the full trading experience from all devices and trade the world's most popular assets with all the features you need to excel.
✔ Smart, intuitive interface allows you simply edit orders and account settings in a few clicks.
✔ Easily trade Crypto, Forex, Stocks, Indices, and Commodities all from a user-friendly platform that offers advanced technology.
Arm Yourself With the Ultimate Trading Tool
TradeLocker gives traders quick and easy access to over 500 assets with advanced analytical features and superior charts without the need for additional downloads or installations.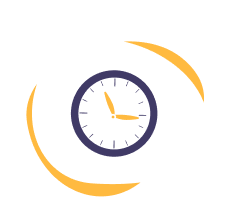 One-Click Trading
Streamline your trading processes and reduce the time it takes to open and close positions with one-click trading.
Advanced Technical Analysis
Chart pattern recognition, multi-time frame analysis, customizable indicators and charts for better technical analysis.
Trade Anywhere
From full screen trading to mobile optimized design, with TradeLocker you can fulfil your trades anywhere, anytime.
Superior Risk Features
Get full control of your trades and conduct advanced risk management with stop loss and take profit features
Trade Direct From TradingView™ Charts 
Through KOT4X's powerful integration with TradingView™ trade directly from the charts. Easily track asset rates with real-time pricing charts, chart pattern recognition, multi-timeframe analysis, and much more, and never miss the right trading opportunities.
✔ Access to superior charting capabilities, including pre-built and customizable indicators.
✔ Multiple timeframes, from minute charts to monthly.
Try out TradeLocker Beta
Trade With the Kings of Transparency
KOT4x not only offers exceptional trading conditions with TradeLocker but also instant deposits and withdrawals via cryptocurrency and professional support 24/7. With a need for low latency and fast execution, we always make sure that our high-performing technology is on par if not higher than industry standards. This allows us to guarantee best-in-class performance, fast pricing deliverability, and faster order execution times.
Try out TradeLocker Beta
*Please ensure that while trading with TradeLocker Beta you trade with care as you may stumble across some bugs. If you find anything out of the ordinary please be sure to reach out and tell us (click here). This will help us shape the platform to the best possible standard.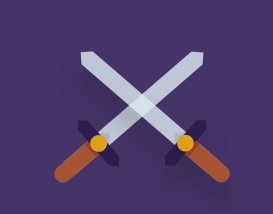 Trade with the utmost accuracy across all your favorite assets and experience the full power that TradeLocker has to offer.